Thank you for all of the support that you give to our staff and students on a daily basis. We appreciate all of your hard work in making sure our school is a clean place for education. Happy Appreciation Day to our Custodians! We would also like to show our appreciation to our hard working afternoon custodians! *Not Photographed* We would be a mess without you!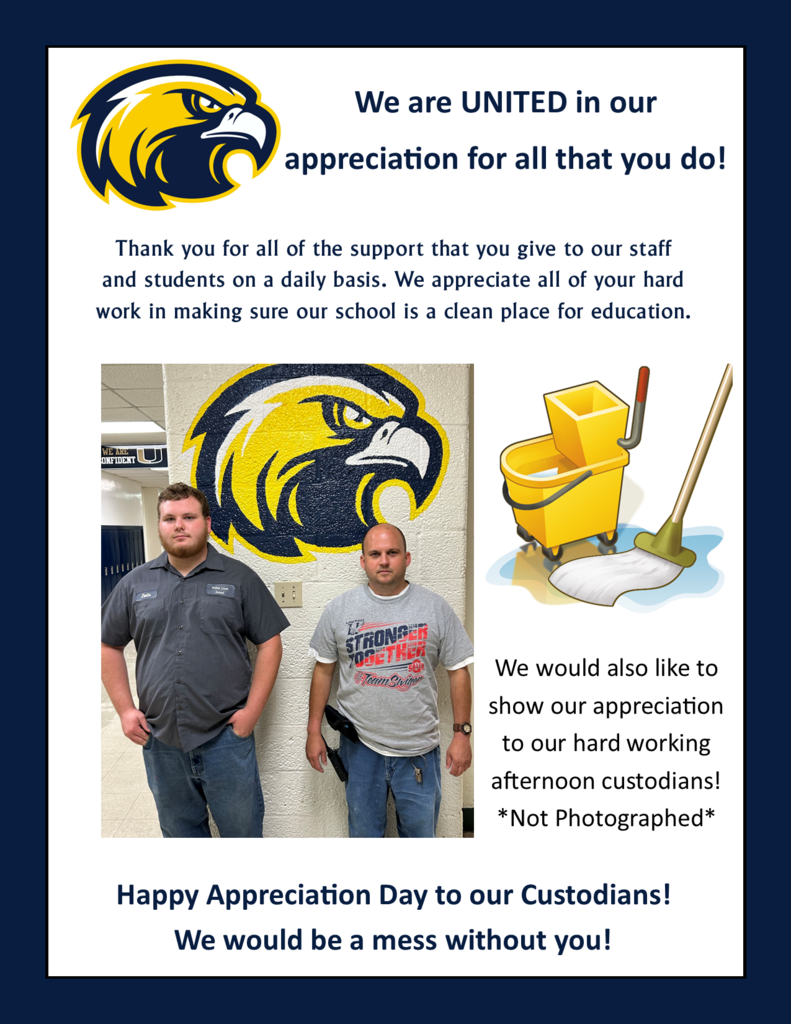 Elementary Picture Day 10/5/2023
Elementary Fall Fundraiser ends 10/3/2023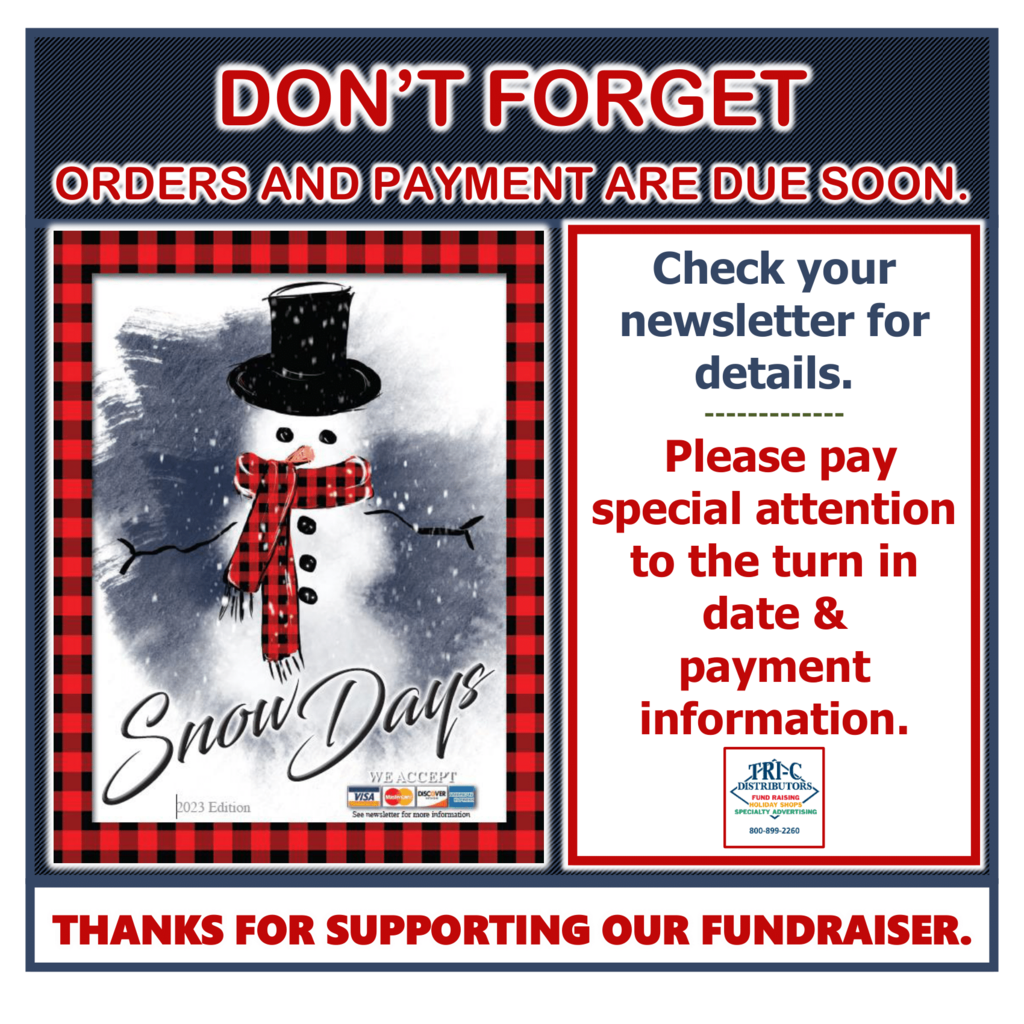 Congratulations to our senior soccer players on a great career so far and with a 12-0 win over Champion last night.
Happy Appreciation Day to our United PTO! We are UNITED in our appreciation for all that you do! Thank you for all of the support that you give to our staff and students. From putting on book fairs, nerf nights, truck or treats, Santa shops, Valentine celebrations, and all of your help with running our Carnival Day last year.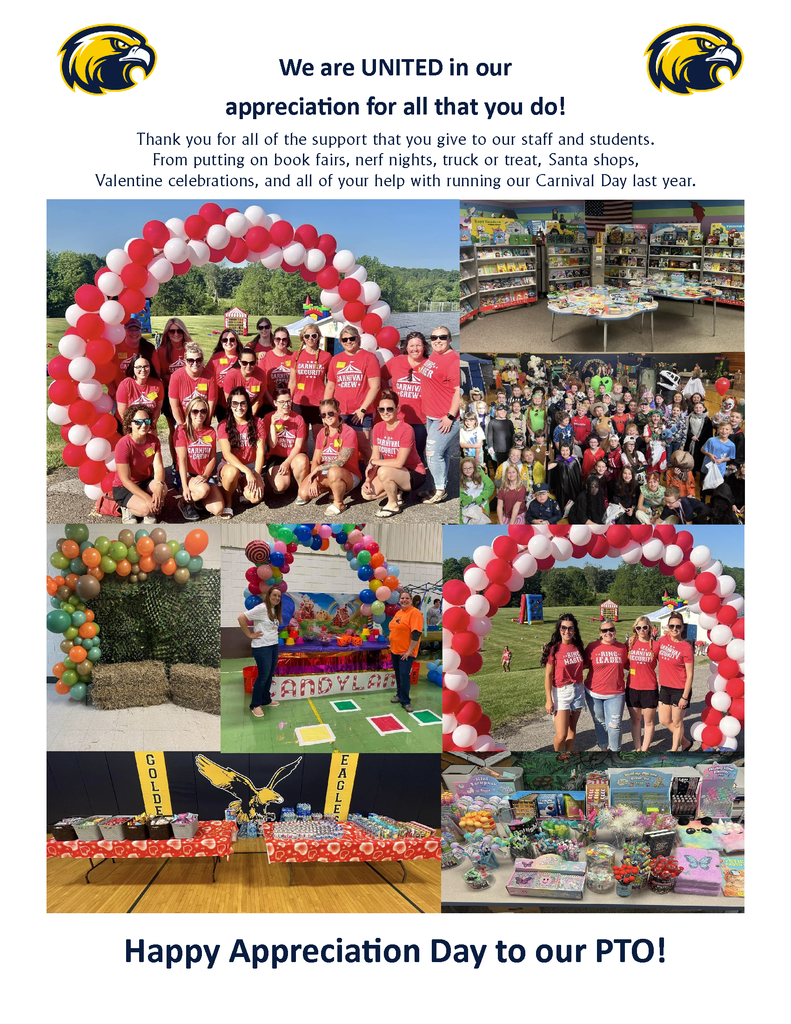 Reminder of 2 Hour Late Start on 9/27/2023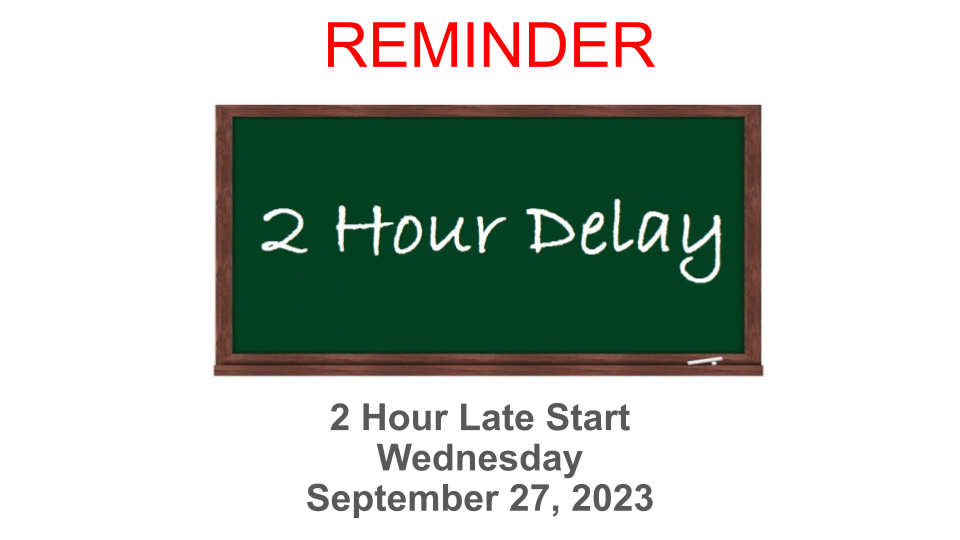 Building update- we want to thank Hammond construction for sharing some recent drone pictures with us. Great progress!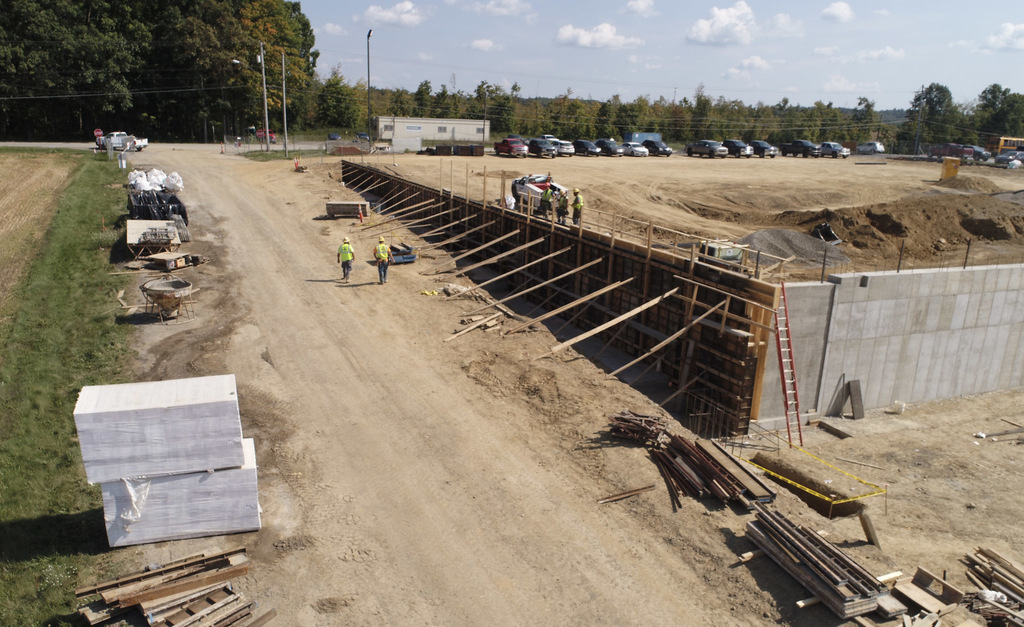 We would like to say a big thank you to the New Garden Methodist Church, for their Generous donation to the United Local School District's lunch program. We have an amazing community willing to help out our students.
Congratulations to senior Addyson Blazer! Each week, Beck's recognizes high school athletes who demonstrate that they are a Player with Heart. At Beck's, we are and will remain, Farmers at Heart™. Addyson Blazer was nominated as a Beck's Player with Heart for her commitment and passion on and off the court. Her favorite part about high school sports is the family aspect within the team and the feeling of having the community behind you. Also representing the community in a positive way. To Addyson agriculture gives her a sense of belonging. Both of her parents were heavily involved in ag, and she has been involved since she first learned to walk. Addyson is involved in Yearbook committee, President of NHS, Principals Advisory Council, 4-H president, Jr. Fair committee, soccer, and basketball. Her future plans are to continue her academic and athletic career and major in mathematic so she can pursue a career in actuary sciences. Please take a moment to click on the link provided to listen to her interview.
https://brownfieldagnews.com/becks-player-with-heart-ohio/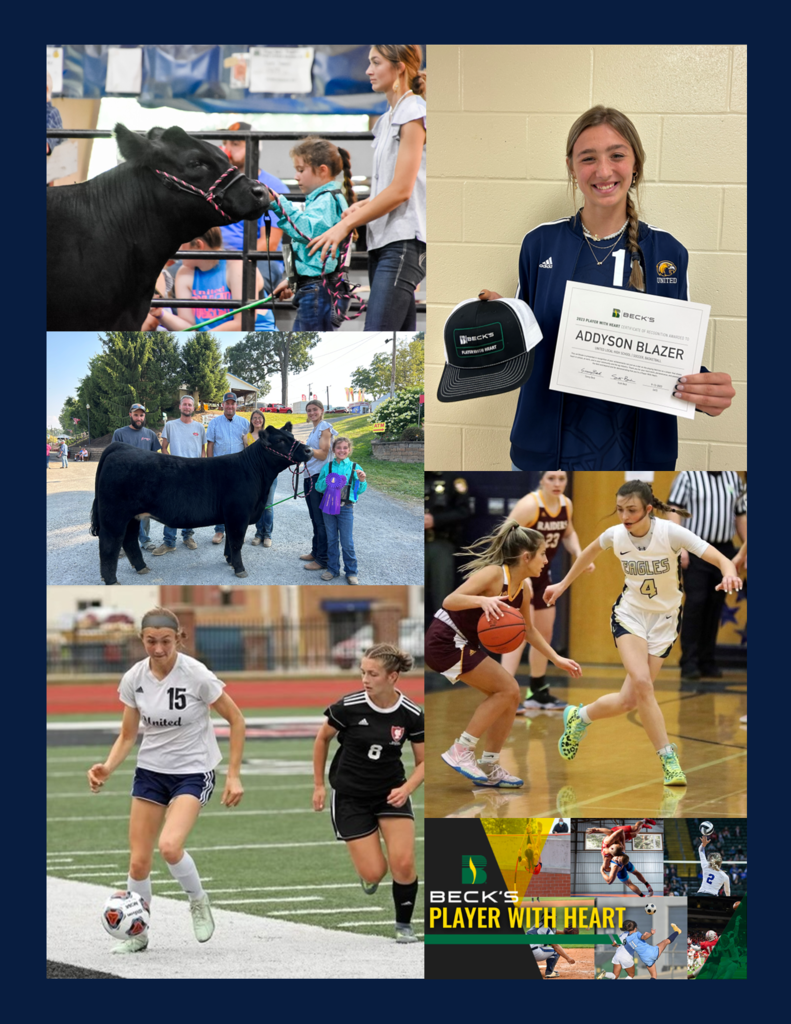 The High School Art students went on a field trip to the Akron Art Museum on Friday September 15th to see the Keith Haring exhibition. The students learned about Keith Haring and enjoyed interactive art using Keith Haring's style.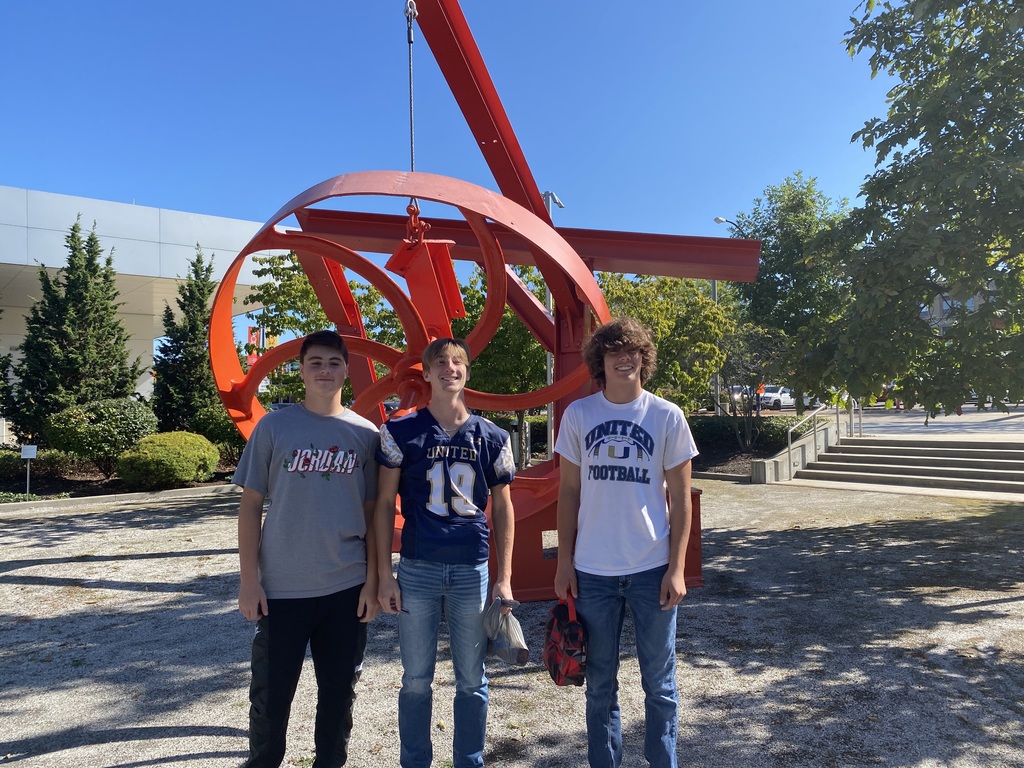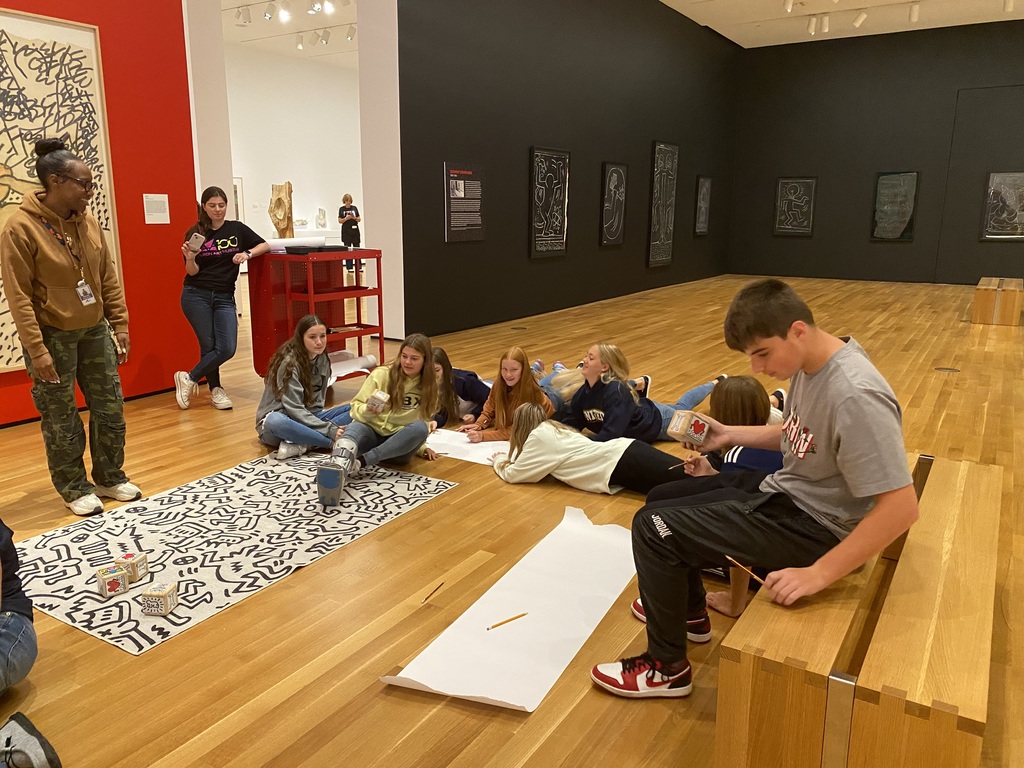 Hammond Construction worked with our Construction Trades class on site safety today. After the safety brief, they took the class on a site tour. #United Learning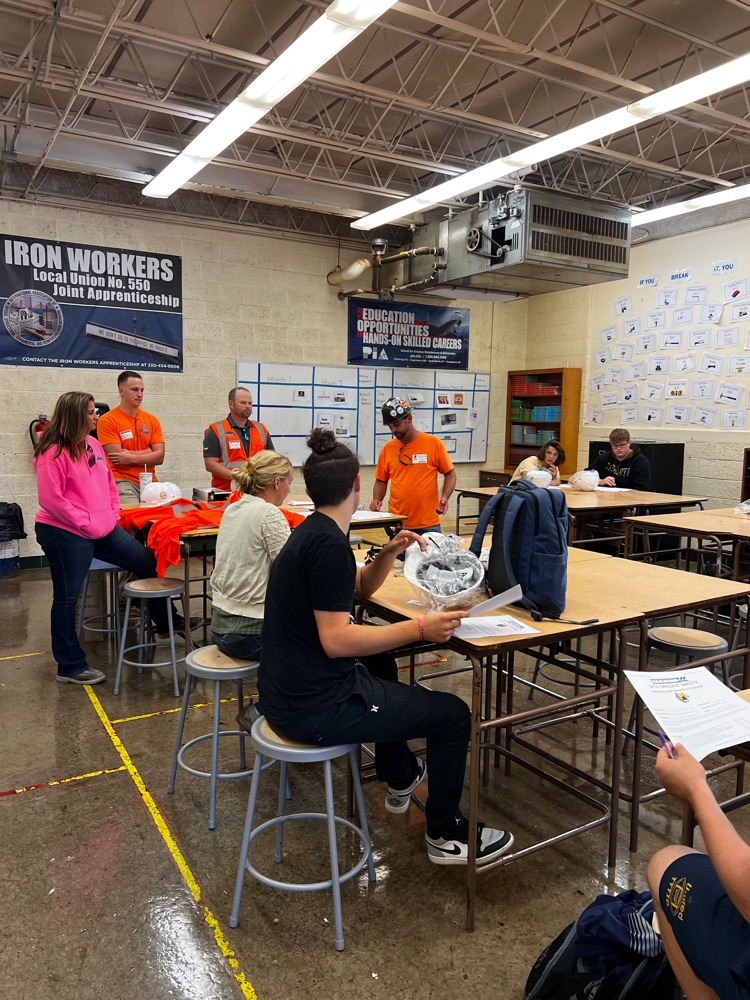 Upcoming Jostens Picture Day, Preschool - Grade 5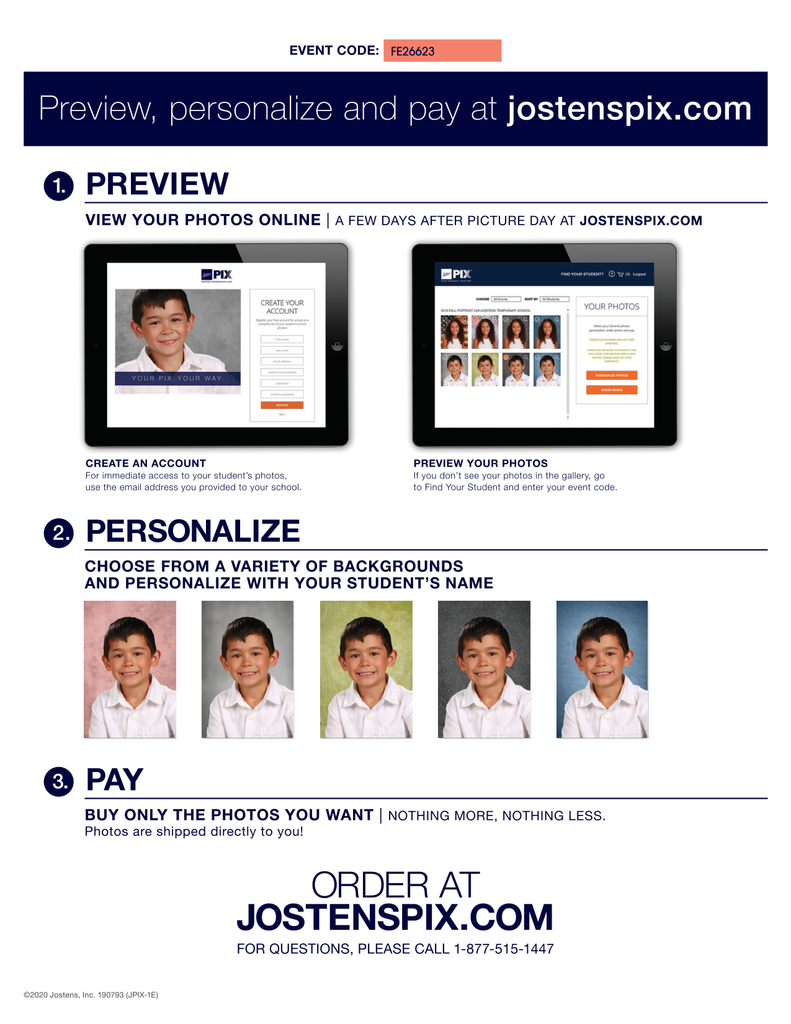 Congratulations to our Lady Eagle Tennis Team. They beat the Louisville Lady Leopards for the first time in 26 matches!!!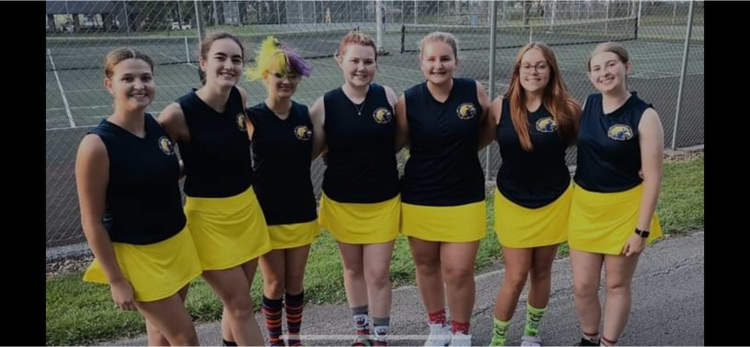 Elementary Fall Fundraiser Starts Today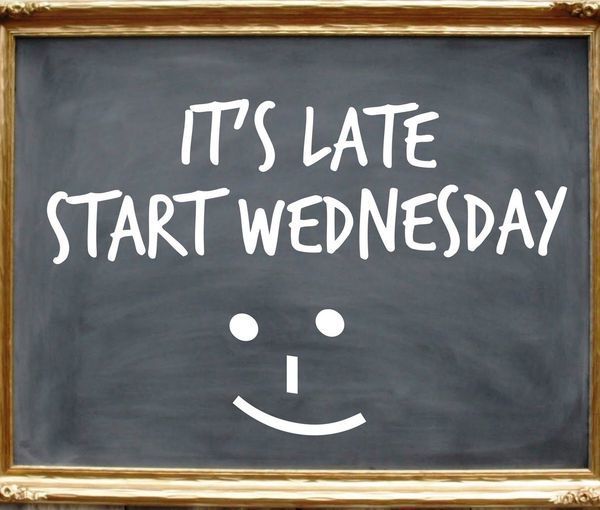 Free & Reduced Lunch Applications Needed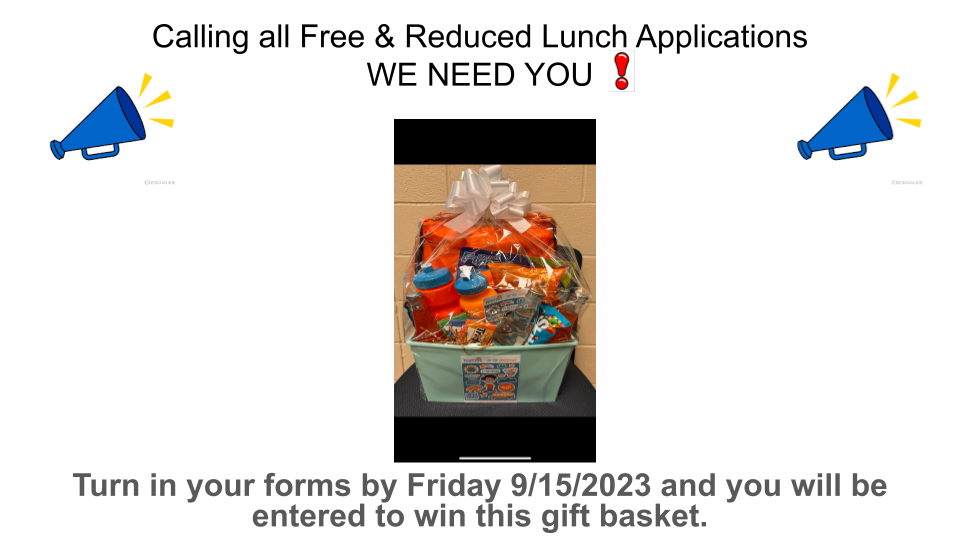 The 2023 United Lady Eagles Volleyball team is hosting an Alumni Night! See below for details.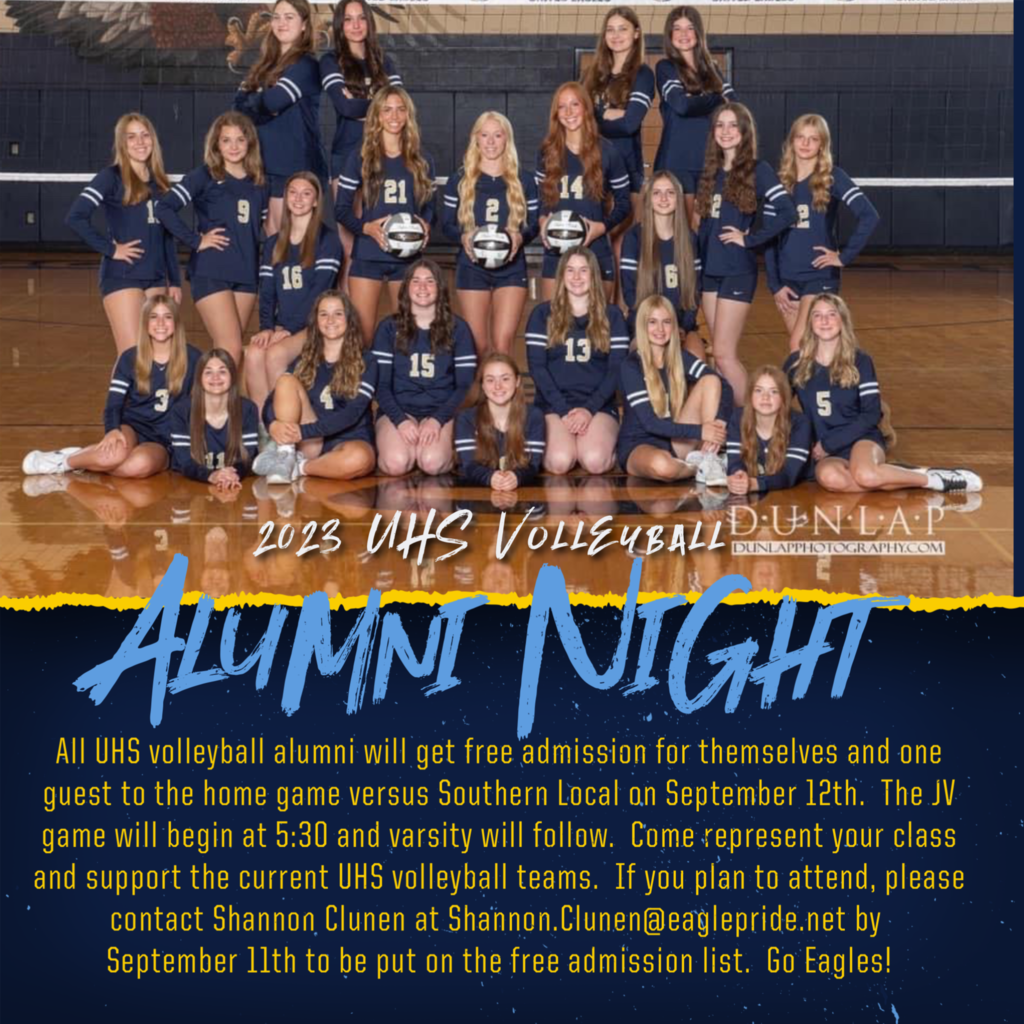 Tomorrow's volleyball game we are letting all students in for free. Thank you to the Bergman family!!!