Here is some information for tomorrow's football game vs Valley Christian. The game is a 7:00 start and will be played at Campbell HS. Tickets are $5 at the gate. Their AD advised that we park on the west side because it will be much easier for us to enter from the stadium.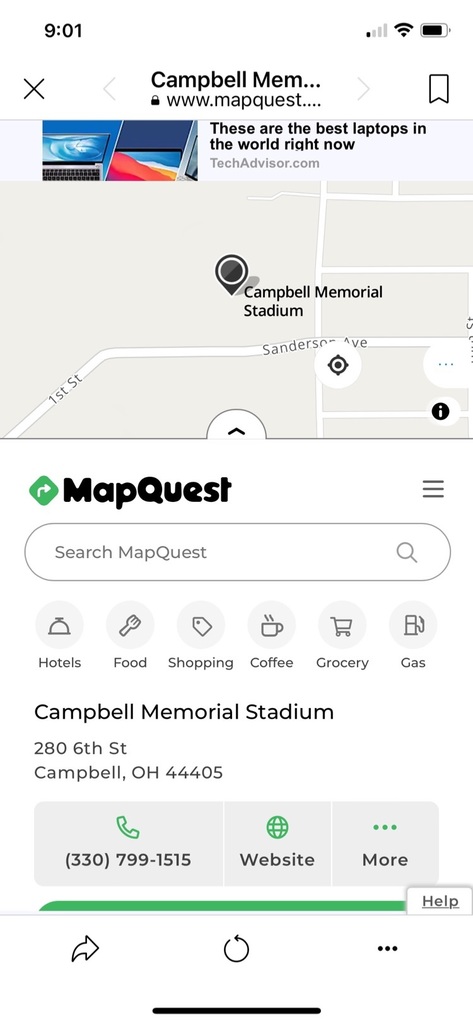 The volleyball team had a great comeback last night to beat Southern in 5 games. Thank you to Mrs. Bergman for supporting our students getting into the game last night.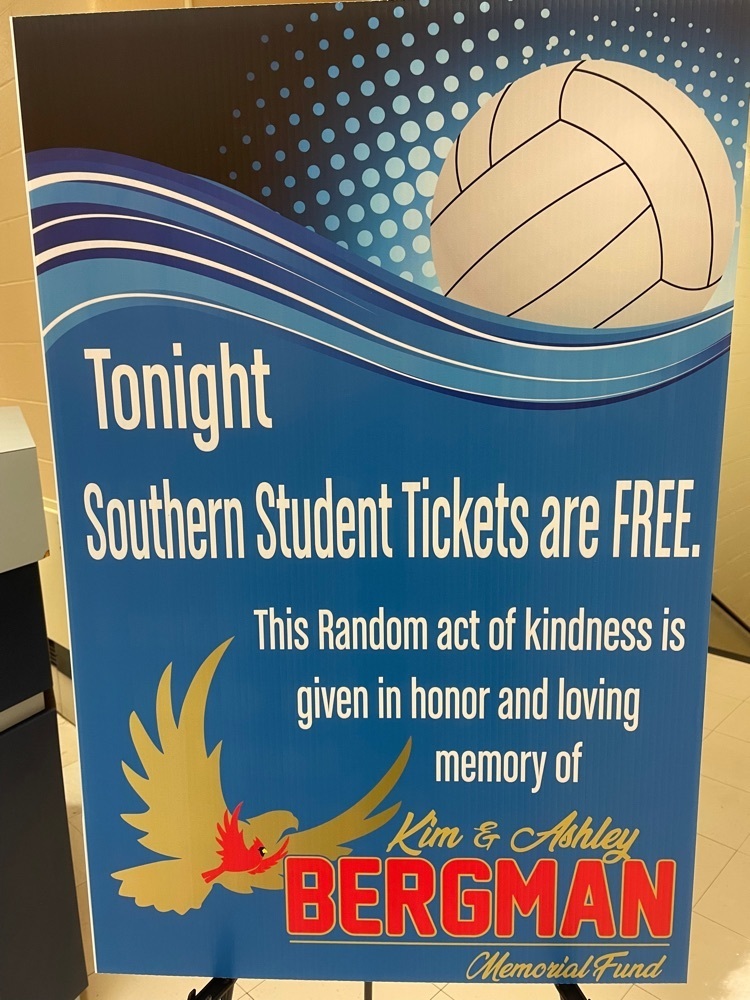 Reminder Tonight's volleyball game is free to all students. Thanks to Mrs. Bergman for supporting our students and volleyball teams.
Congratulations to Kaleb Nastari on setting a new school cross country record. Last night he ran a time of 16:18.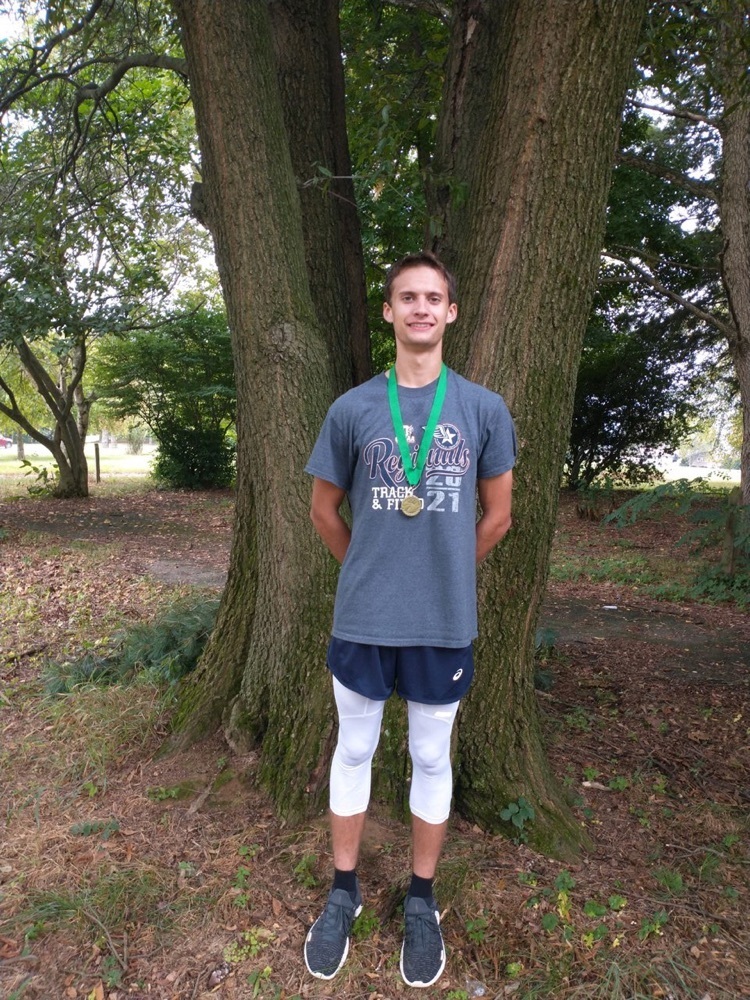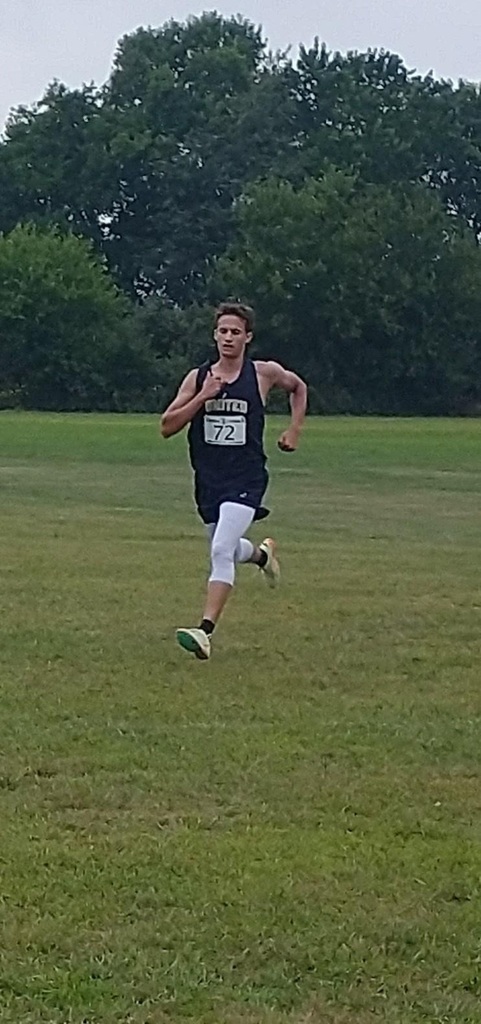 Middle School Picture day is quickly approaching. Please be sure that we have a valid email address so you will receive ordering information. Please contact the school if you need assistance. 330-223-7102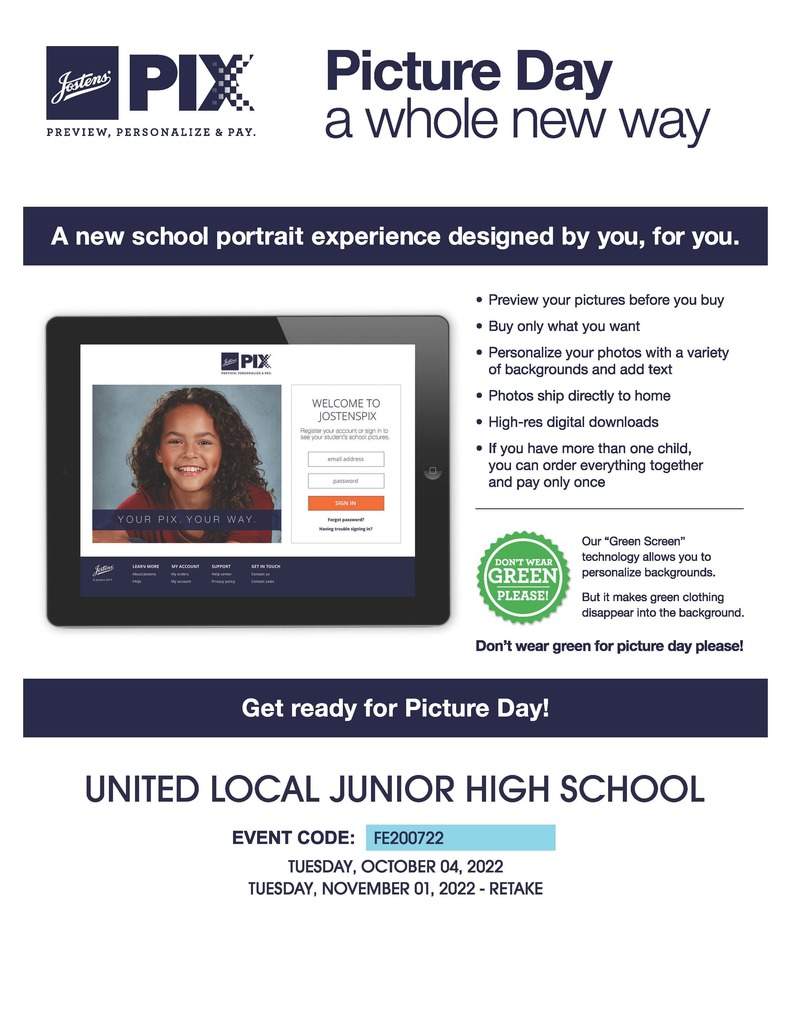 These Young Eagles participated in Mrs. Salmen's Reading Program over the Summer and worked super hard!! Way to go!!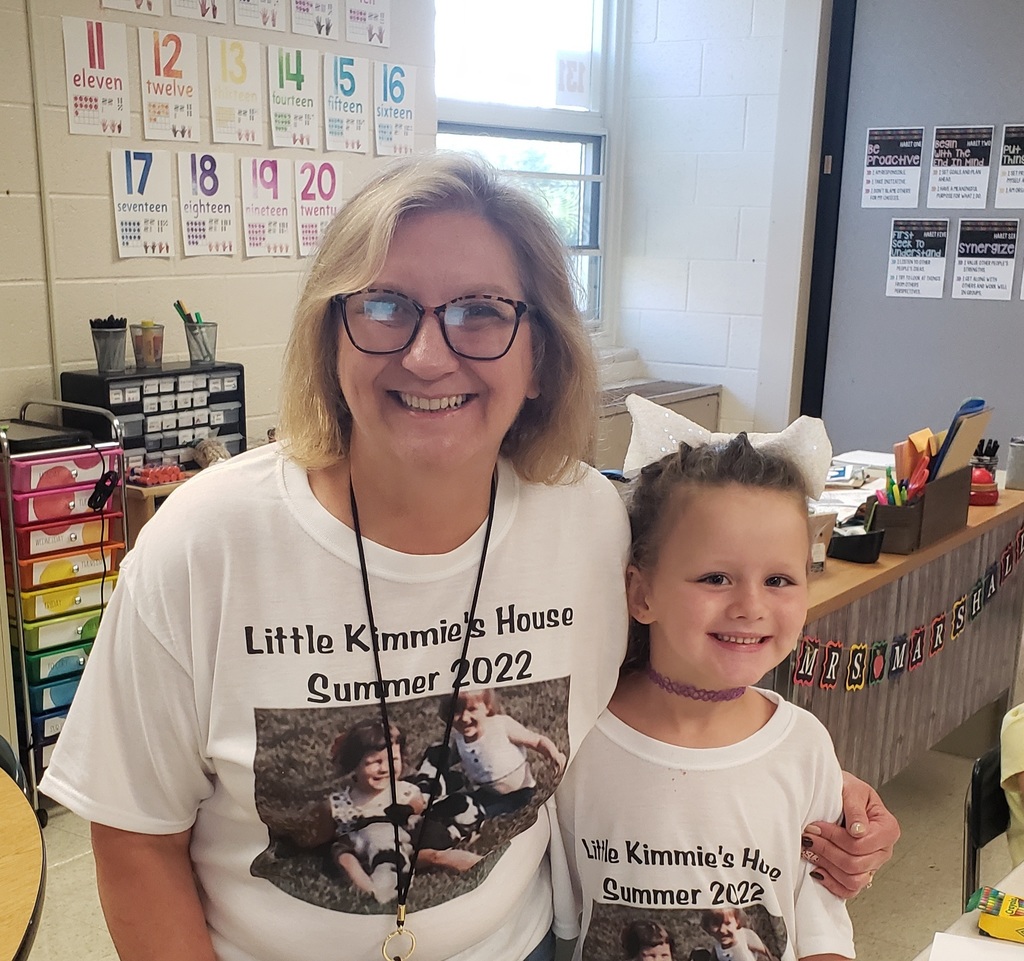 United Local School District Hearing Screening Information Letter To: Parents/Caregivers Date: Hearing screenings will be administered by November 1, 2022 To: All preschool and students in grades Kindergarten, First, Third, Fifth, Ninth, and Eleventh Why is it important to have your child's hearing screened? • Hearing is important for speech, language development, reading and learning. • A hearing screening can detect if your child needs further hearing testing. • Even if your child has passed a hearing screening previously, their hearing can change. • Hearing problems can be related to medical problems. • Hearing loss is invisible and child may appear to be not paying attention. Hearing screening will consist of the following test: • Audiometry - Screening of hearing acuity. If your child passes the hearing screening, you may not be contacted. A hearing screening only provides a snapshot of how your child performs on the day the test was administered and is not a substitute for a complete hearing evaluation by an audiologist. If your child fails either part of the screening, a rescreen and/or referral will be made. Please direct any questions to: Mary Alice Sigler, Principal/Director of Student Services 330-223-5321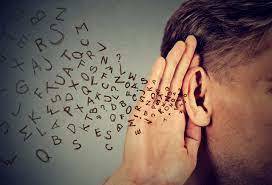 United Local 8th graders spent the morning on the first day of school completing a scavenger hunt to familiarize themselves with the names and faces here to support them as we begin a new school year. Welcome Back Students!!!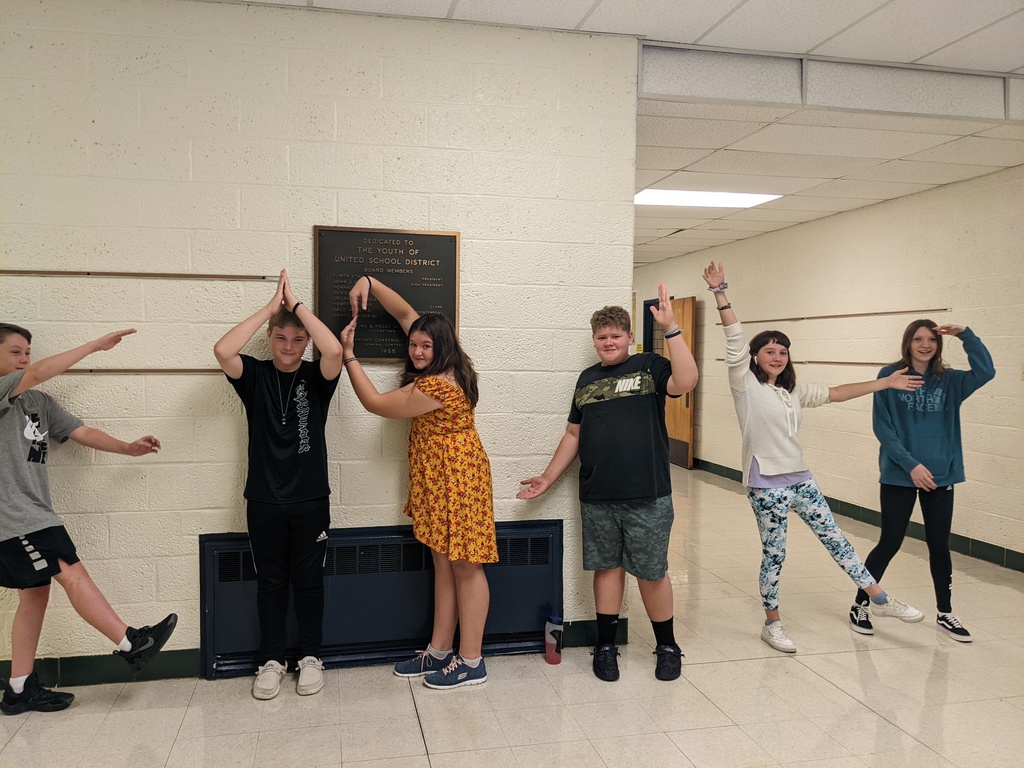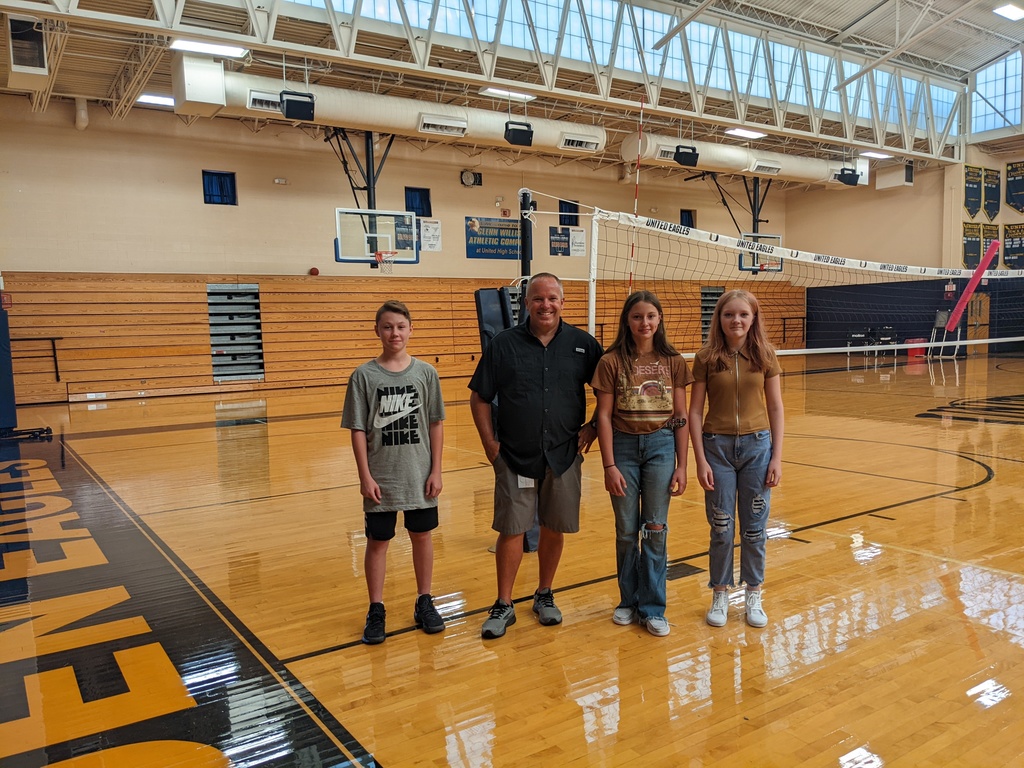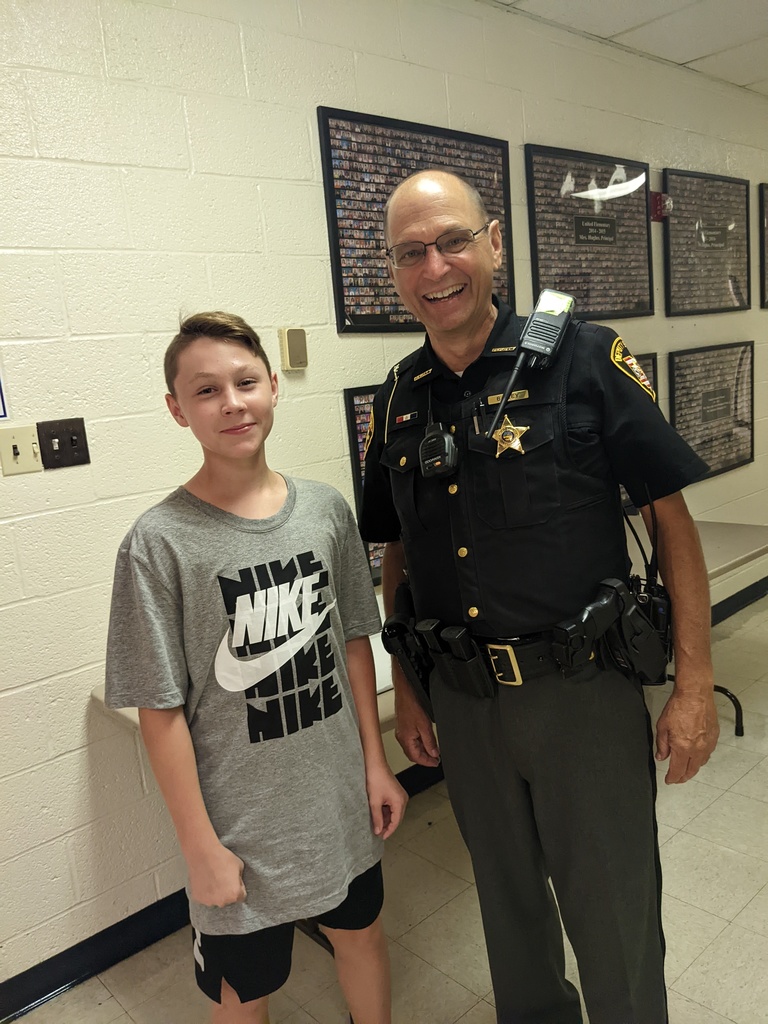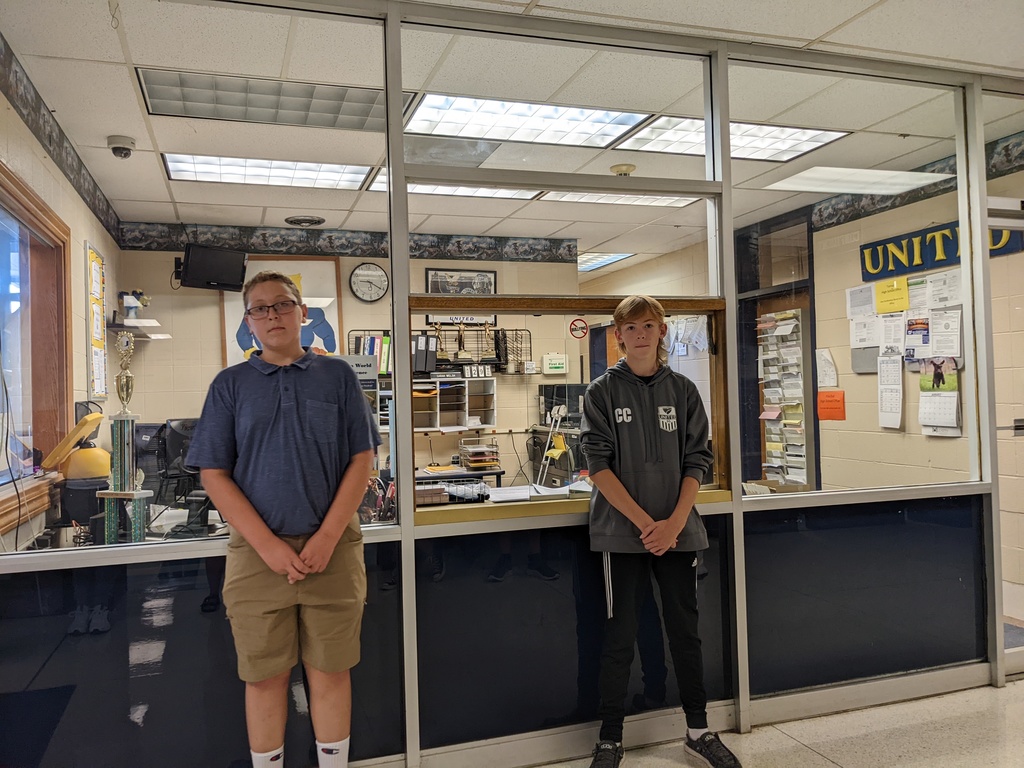 Our Kindergarten students eating lunch today with their 5th grade lunch buddies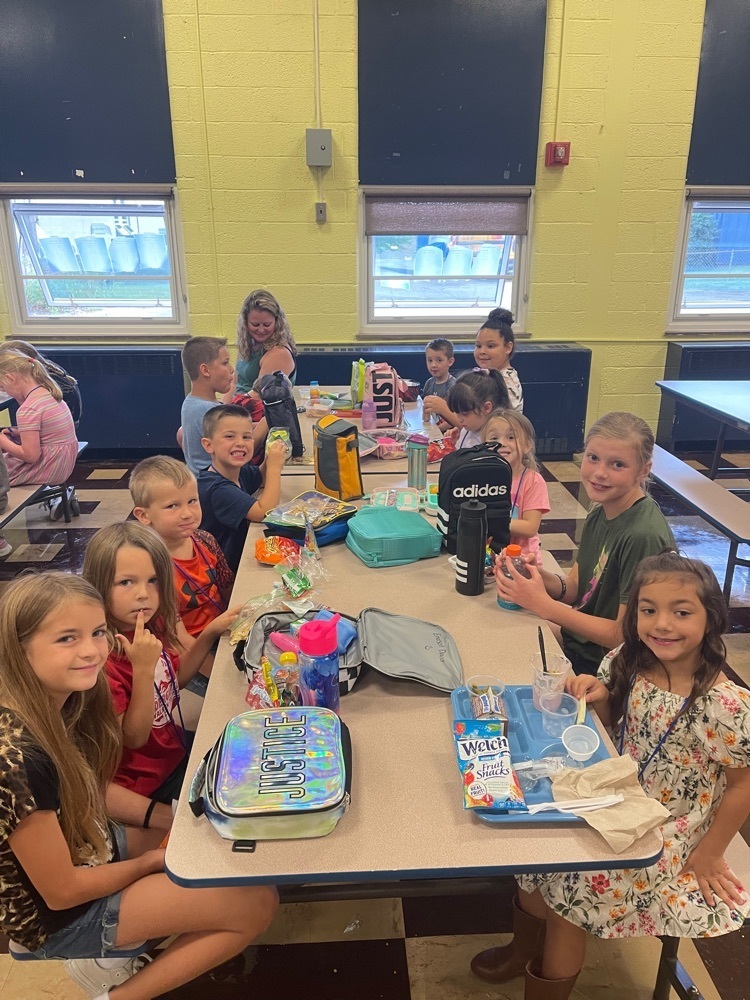 We are so excited to have everyone back! Happy First Day, United!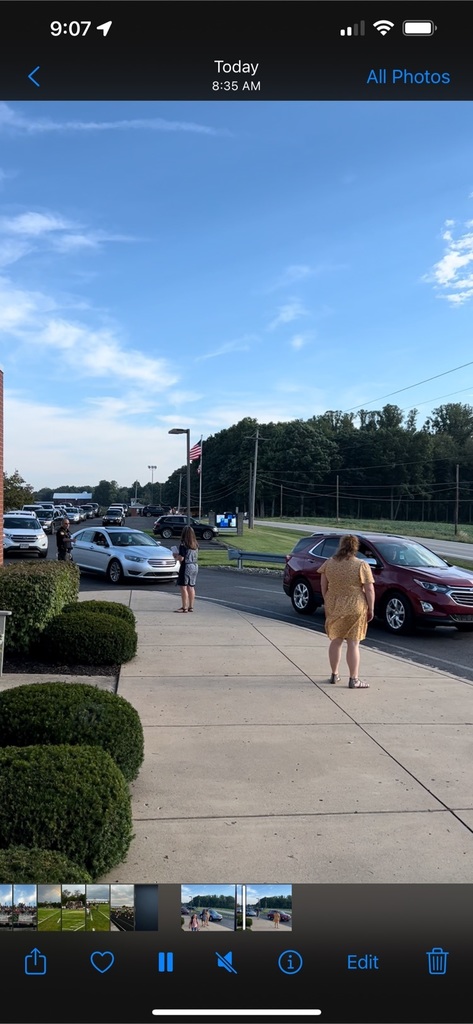 What an opening day! From building update to Friday Night Lights! Love to see our Eagle Pride!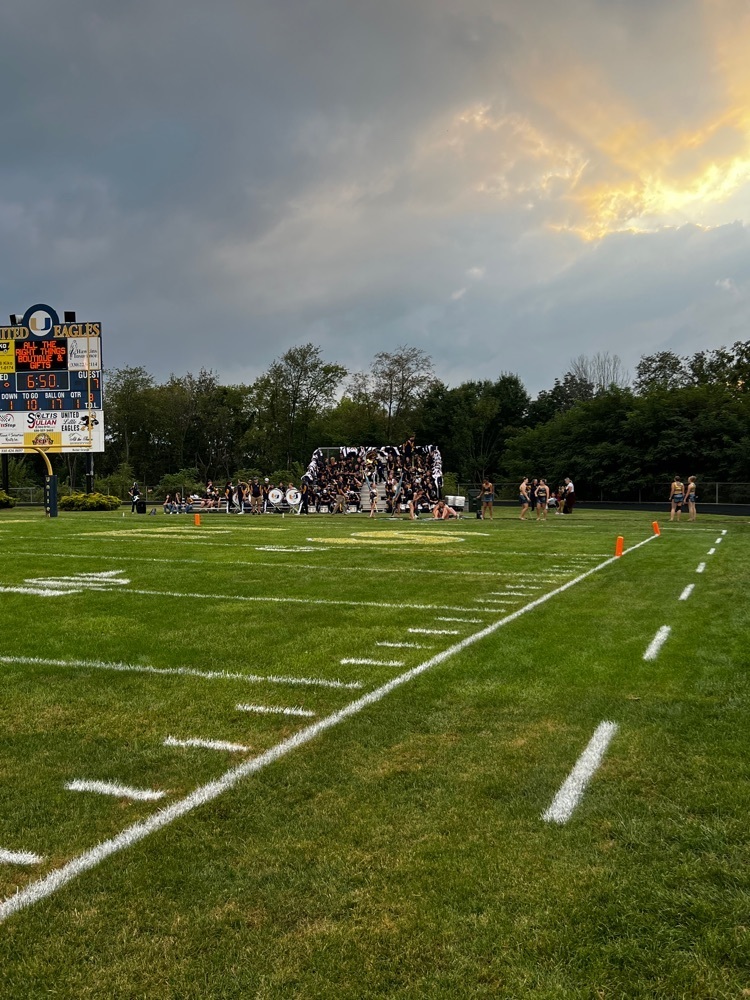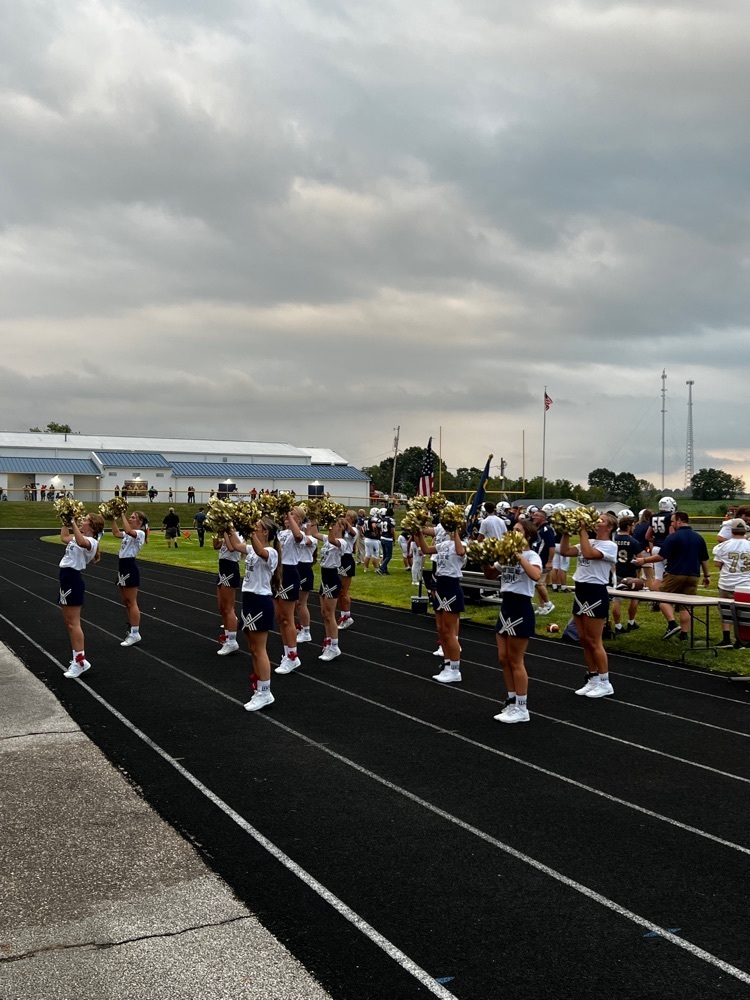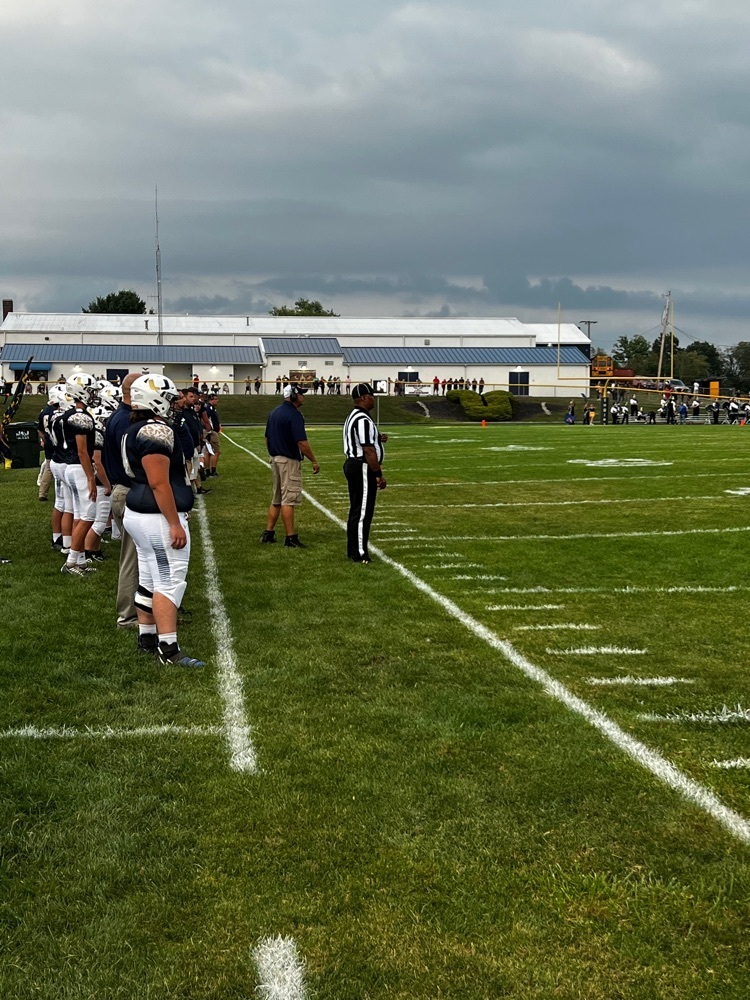 Students interested in the agriculture career field are welcome to attend this great opportunity. Registration due by Monday, September 19th.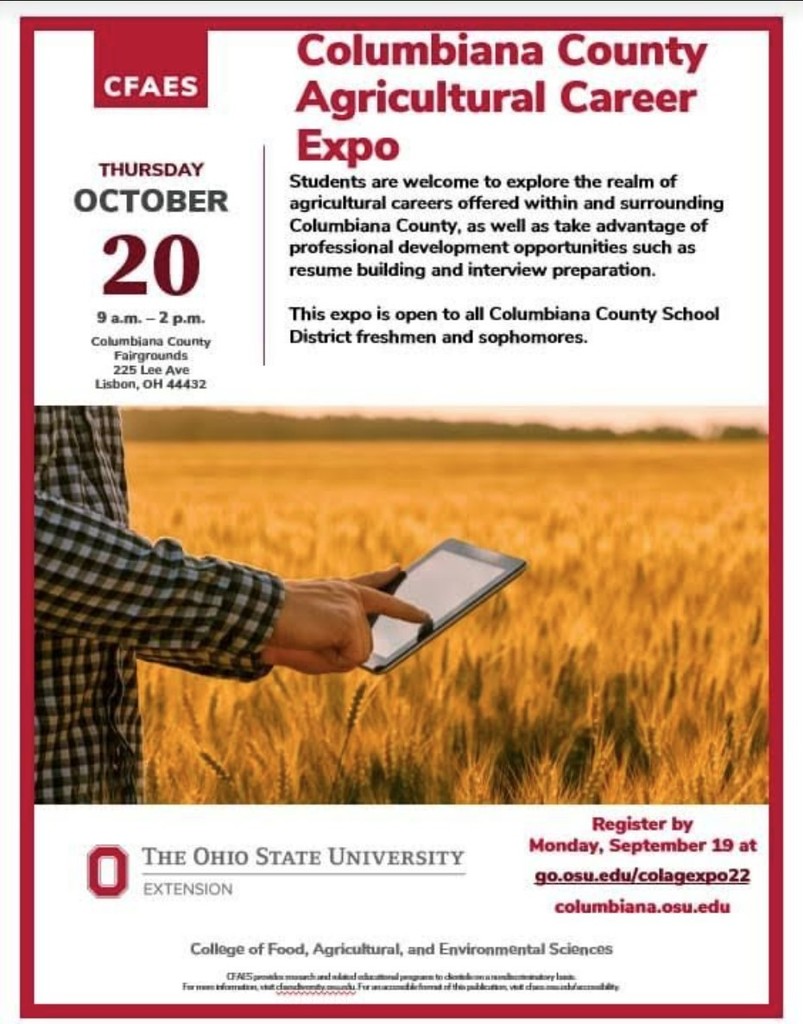 Please join us this Friday before the football game for Open House and Meet the Builders event!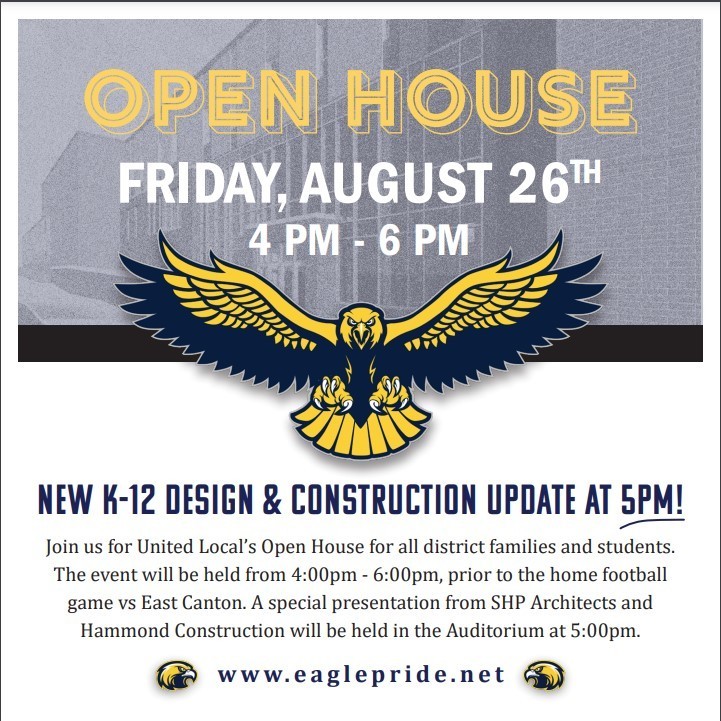 Open House and Building Update! Please join us Friday, August 26th from 4 to 6 pm. An update from SHP architects and Hammond Construction will take place at 5 pm in the auditorium. We look forward to seeing everyone!

It was so great to see how well United Local students are doing at the fair! We are very proud of all of you and it was great to see some of the kids in that environment!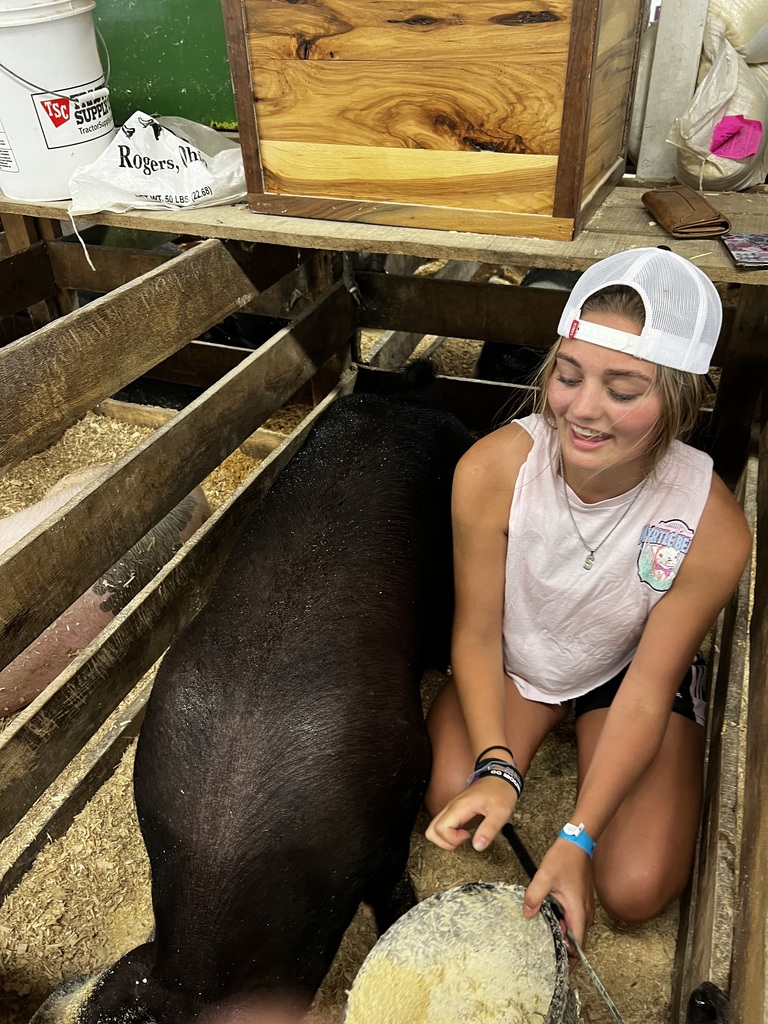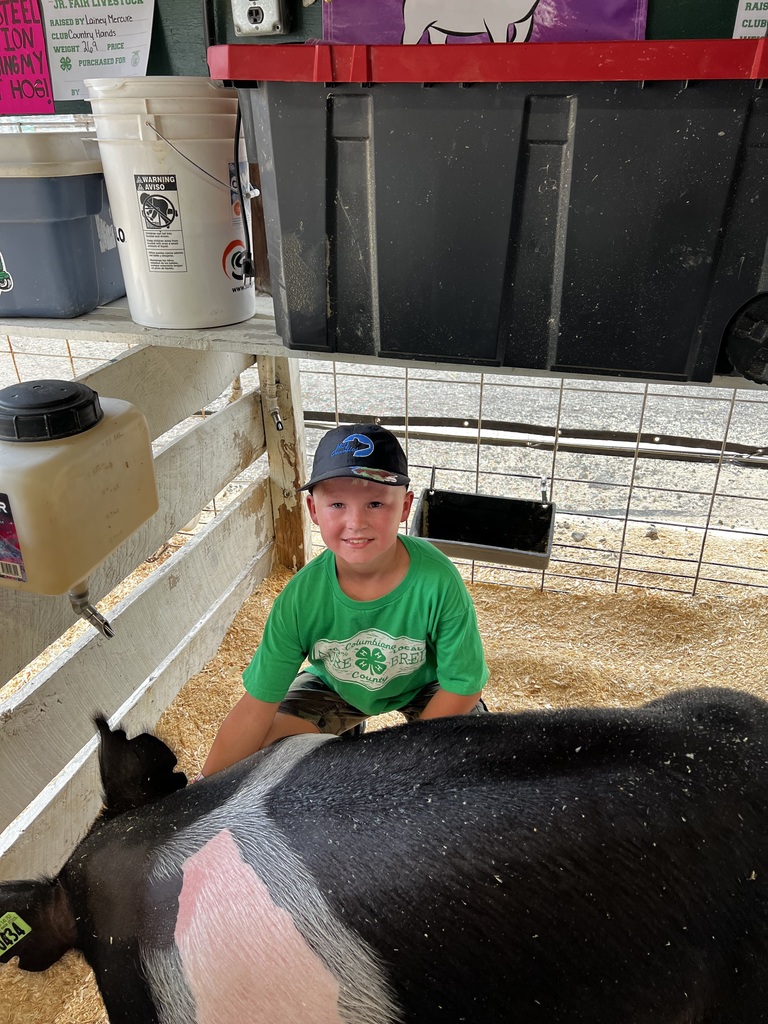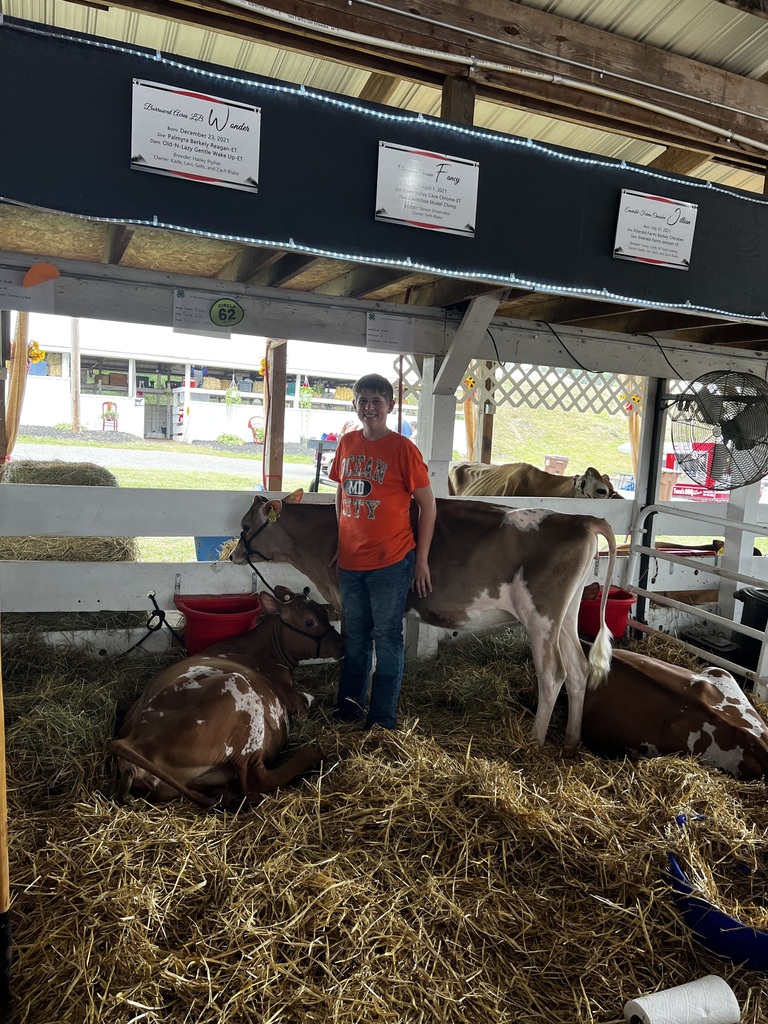 Congratulations to Kaleb Nastari! After claiming the state championship title in the 800 meter run on June, he has been invited to run in the New Balance Outdoor Nationals contest at Franklin Field in Philadelphia. Go Kaleb!

Congratulations to our fifth grade award recipients of The President's Award for Educational Achievement. This award is given to a student who has shown tremendous growth and demonstrates unusual commitment to learning in academics despite various obstacles.

Congratulations to our fourth grade classrooms did a great job directing, prop making, and performing their classroom's play for the rest of their grade.